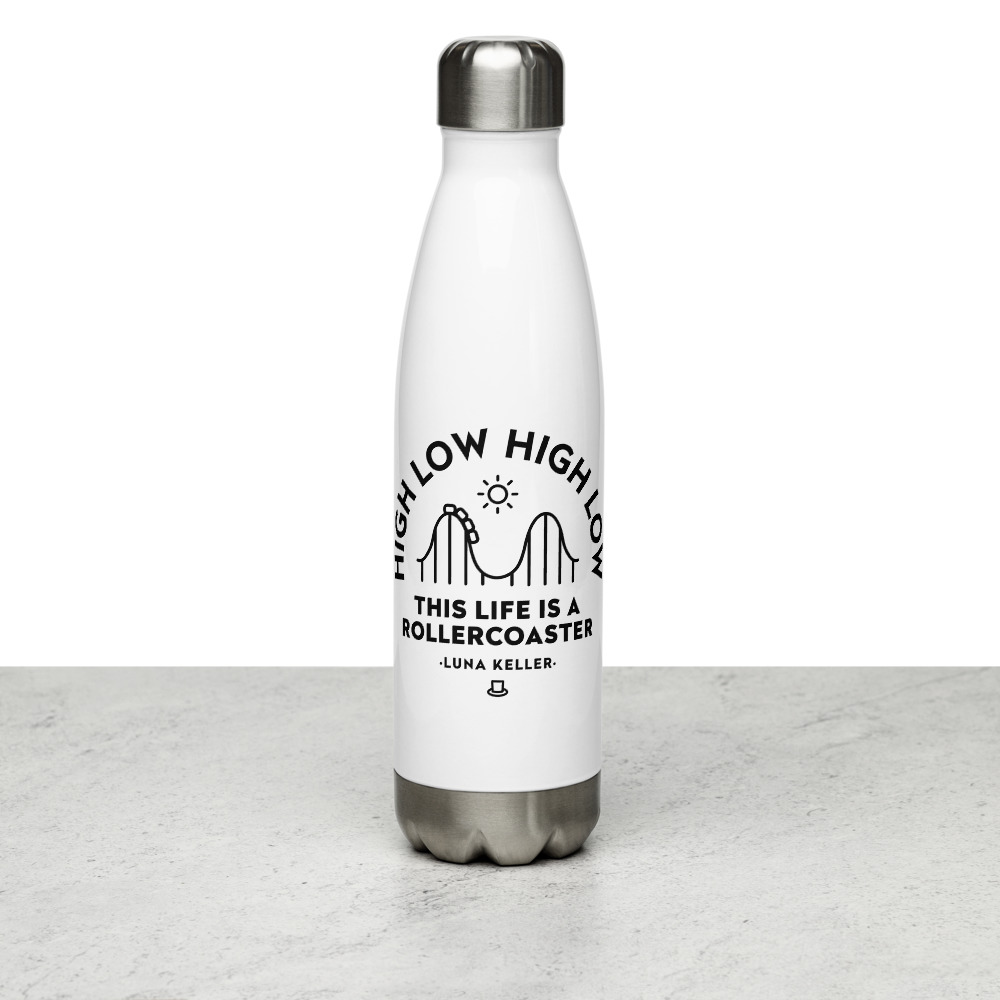 "High Low High Low" – Stainless Steel Water Bottle (black)
12. July 2021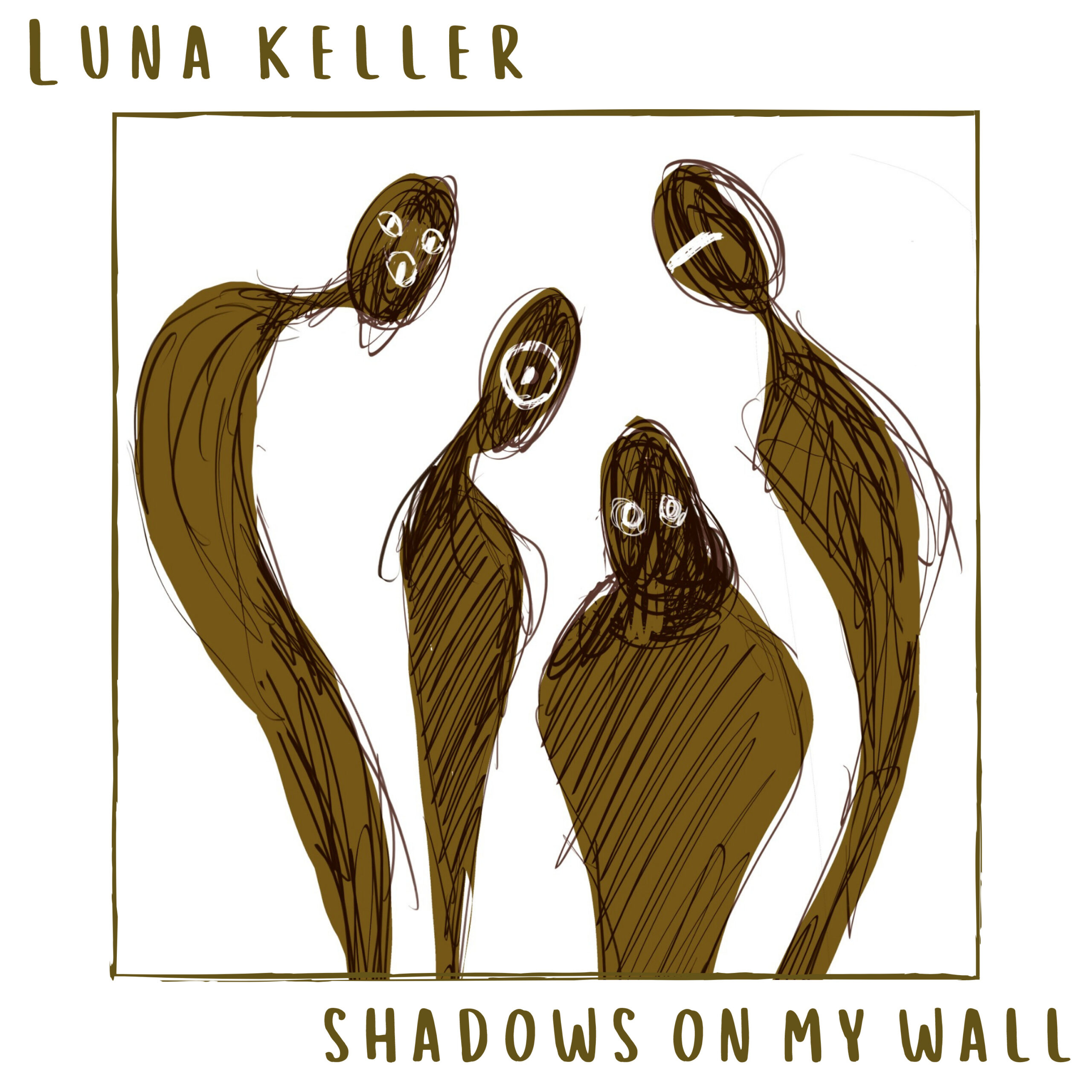 Shadows on my Wall (WAV & MP3)
23. September 2021
This lightweight, durable and multifunctional enamel mug is perfect for home but also for your next hike. And it has a really "High Low High Low" design on it. Oh look, it even has Luna's little hat on it!
• Material: Enamel
• Dimensions: height 3.14″ (8 cm), diameter 3.25″(8.25 cm)
• White coating with a silver rim
• Hand-wash only
Attention! Don't heat liquids or food directly in the mug—it can damage the coating.