About Overgrown

WHAT LUNA SAYS
Dom and I had worked on several songs before and when he sent me his verse idea for "Overgrown" I immediately felt connected to it. Having moved from home this year, a part of me feels like the garden. The places I used to nurture and be a part of are now left to grow on their own, without me.
From there, the songs story grew into a story of loss and nostalgia. Life moves so fast and as new houses fill with light, old ones fall victim to the dust and weather of time. Whether it's a person or a place that doesn't exist anymore, there's memories and moments that tie us to them all our lives. "Missing you is all I know, I can't forget or let you go"


WHAT DOM SAYS
The song is a metaphor for losing someone close to you (mother, father, sibling, friend grandparents, etc..), and while it never feels the same when they are gone you have fond memories of that time.
The inspiration for the song came from my own childhood and how I would spend my weekends with my grandparents. Some of my favorite lines come from the Bridge, these include 'grass beneath my toes', 'dirt on the patio', and 'flowers in the window'. They not only invoke memories but ignite the senses and create a vivid and lasting image.
Lyrics
This garden, ain't a garden anymore
All I see is grey where colour was before 
This garden, ain't a garden anymore
All that's left behind are dust and thorns
How time goes  
Missing you is all I know 
I can't forget or you let go
Missing you is all I know 
A place we called our home
Is overgrown
This house, ain't a house anymore 
All is silent in these corridors 
This house, ain't a house anymore 
Only emptiness behind these walls
How time goes  
Missing you is all I know 
I can't forget or you let go
Missing you is all I know 
A place we called our home
Is overgrown
Is overgrown
I recall the sun
When my heart was young
And the grass beneath my toes  
Dirt on the patio 
Cut flowers in the window 
And the early winter snow 
How time goes 
Missing you is all I know 
I can't forget or you let go
Missing you is all I know 
A place we called our home
Is overgrown
Is overgrown
Is overgrown
Is overgrown
What the press says:
In a delicate and sensitive setting, "Overgrown" knows how to reach out and offer these vulnerable thoughts every human being knows one way or another.
kms reviews
There is never a lyric where their voices are apart, leading us to believe that they will never again have to miss each other (that last part will make more sense once you've actually heard it).
Up To Hear
A real ray of light for your chill playlists.
IMC
This is one of my favorites in recent weeks. I love the acoustic vibe and how it sets up their vocals in the song. Their harmonies are absolutely beautiful.
Music on the Rox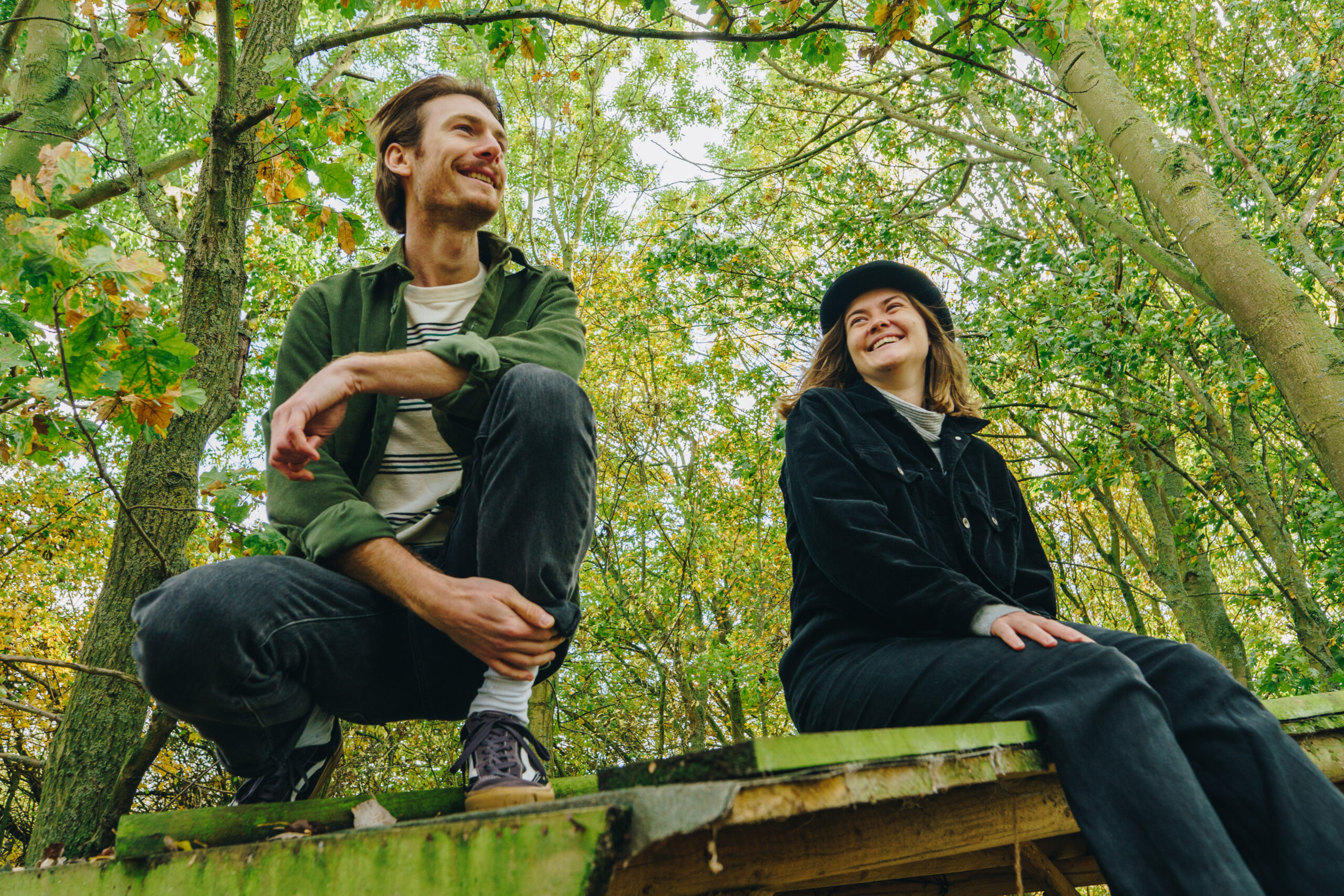 Credits
Lyrics and music by Dom Malin and Luna Keller
Vocals by Dom Malin and Luna Keller
Drums, Guitars, Bass, Piano, Synth by Dom Malin
Cello by Harley Eblen
Produced and mixed by Dom Malin
Mastered by Pete Meyer