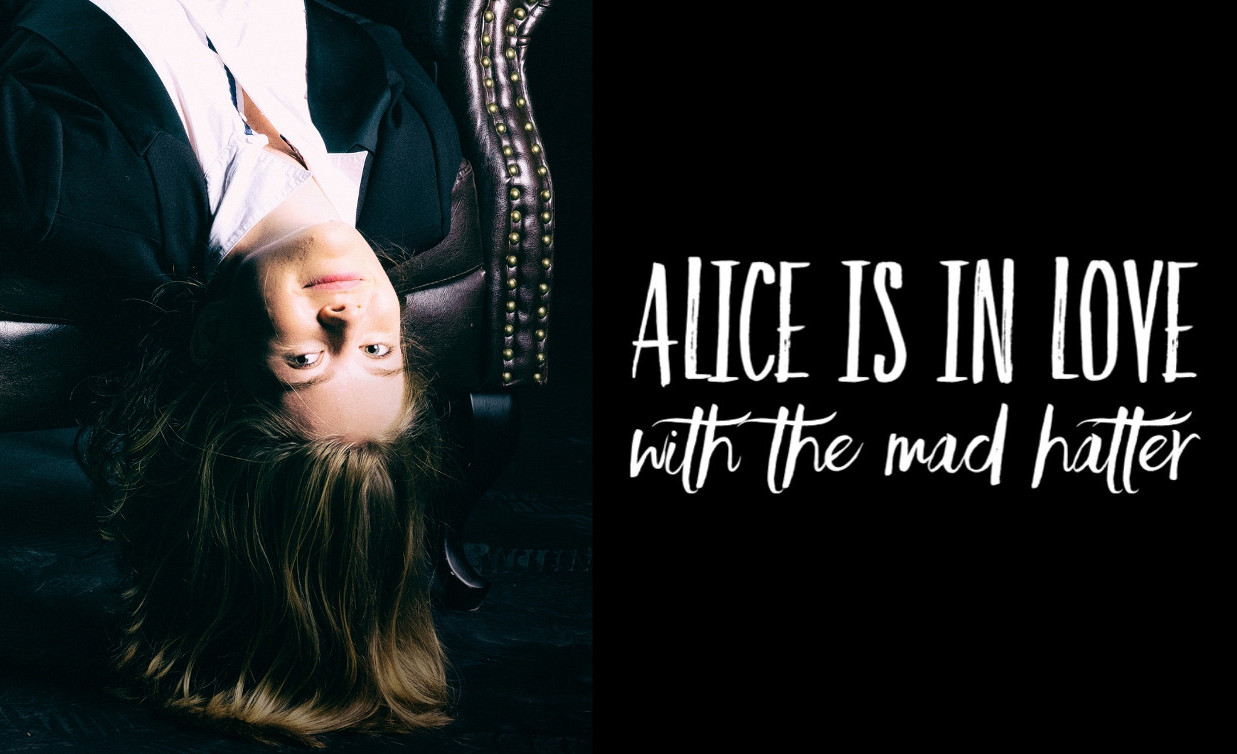 'Alice is in Love with the Mad Hatter' is an EP full of joy with songs that have become my friends and have helped me grow and understand the world a little better.
The title track talks about the love for our inner child and the innocent beauty of love, using Alice and the Mad Hatter as a metaphor; 'I don't know where I'm going' speaks about trusting yourself and loving the path you're on and 'We are all Mad Here' is a celebration of diversity, loving your community.
'Two Chord Song' is one of the first love songs I wrote for my boyfriend and 'Two of hearts' is all about looking behind the facade of a person and having empathy - for even the red queen is just a girl that wants to be loved.