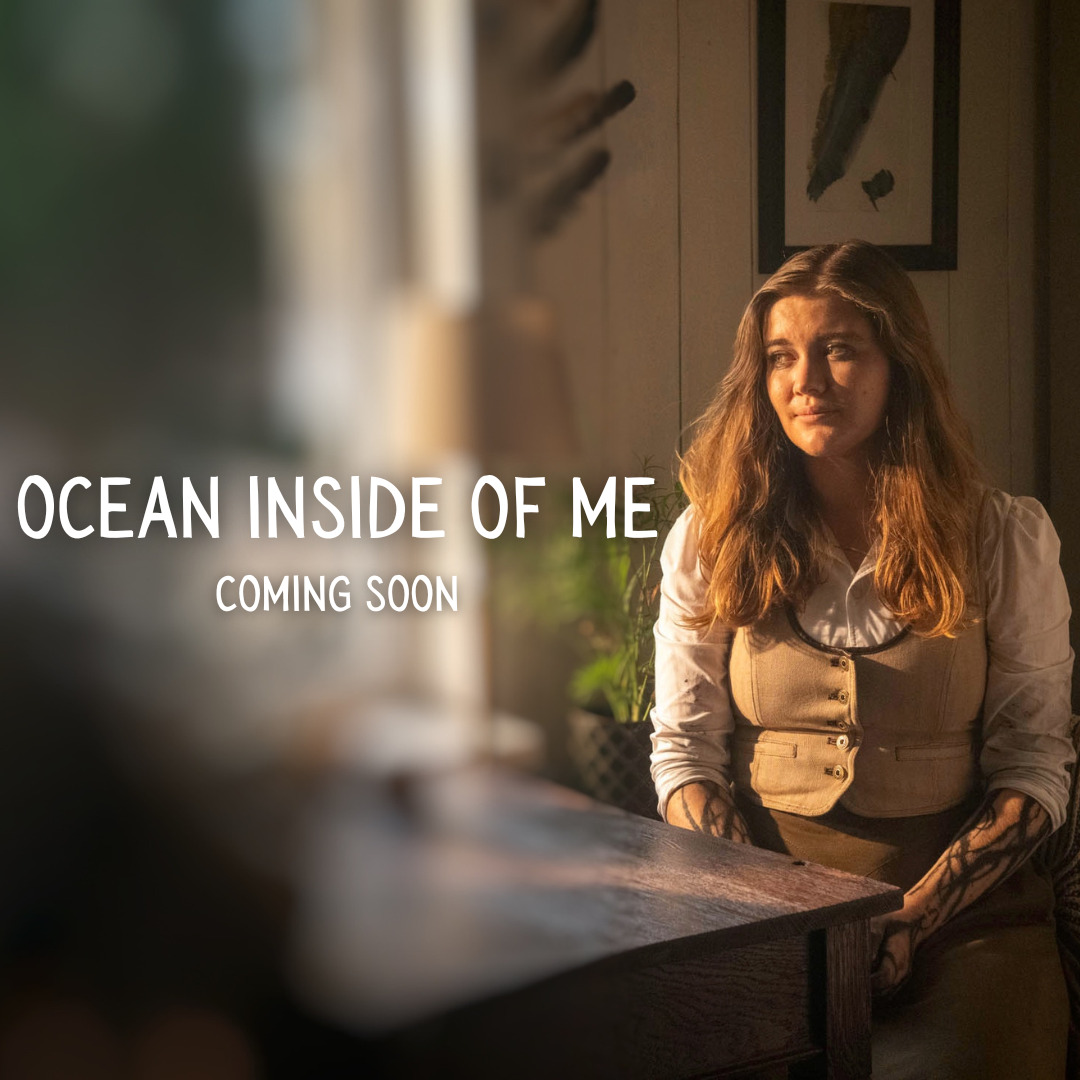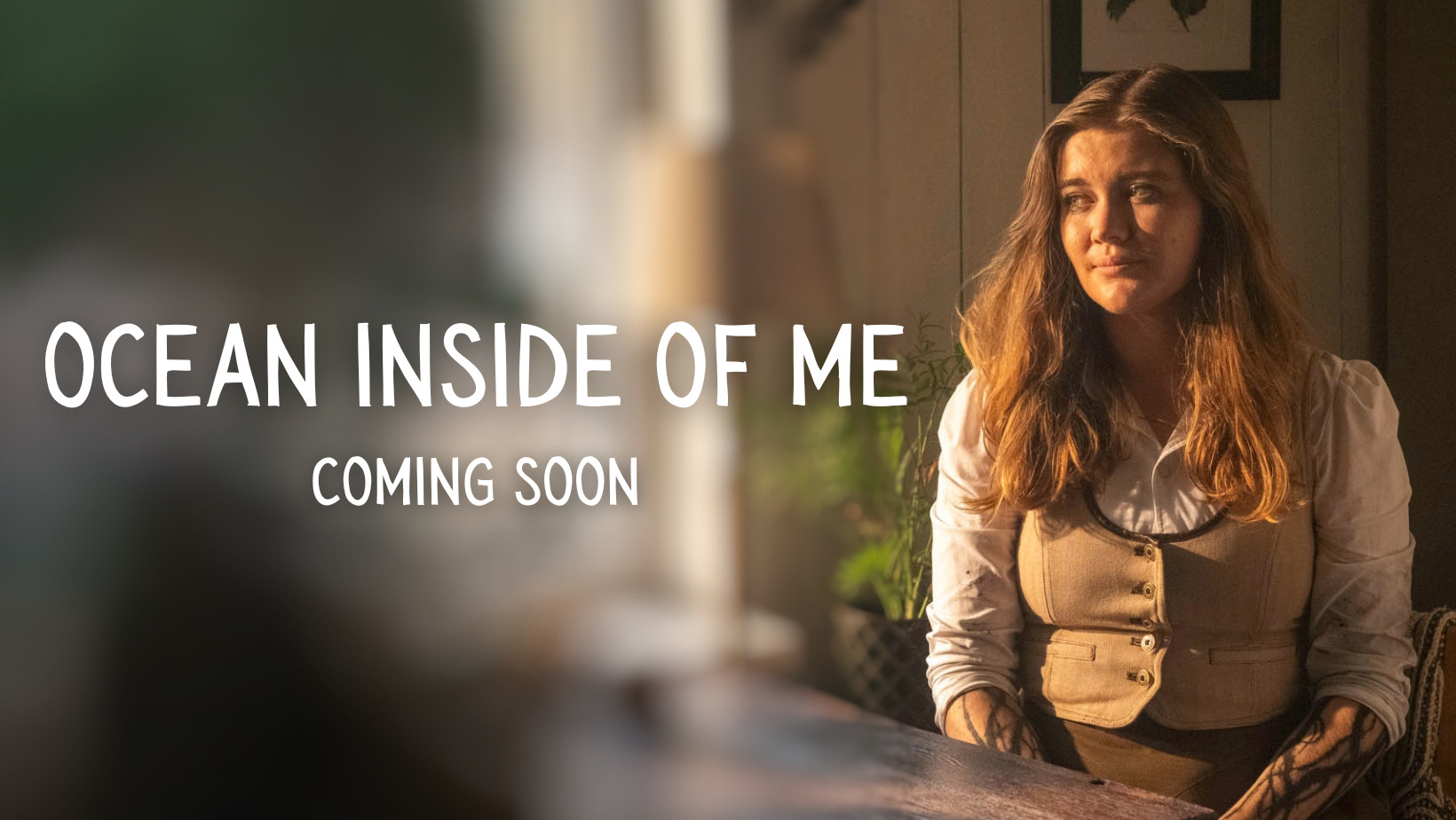 My latest single
For everyone who is missing a loved one due to long distance. Send this song to your loved one. 
What the press says:
I am really enjoying her smooth vocals and how beautifully they draw the listener's attention to her storytelling.
CAESAR LIVE N LOUD
It's an ode to long-distance relationships and the emotion of it is beautifully rendered through Luna's lyrics, her expressive vocals and the track's warm country pop sound.
YORK CALLING
From the track's laid-back, catchy charm to its authentic and vibrant sense of life and endlessly warm glow, 'Home in my Heart' is a track that feels as welcoming and engrossing as anything you're likely to hear anytime soon.
CLOUT
I find myself running out of superlatives to describe the talent that is Luna Keller. A voice that deserves to be heard by all, and a sound that I feel I'll never grow tired of, she's an artist of the highest order.
MESMERIZED
Home In My Heart has some great sections that break up the track perfectly and keep the listener engaged fully, whilst often returning to a supremely catchy chorus that any listener will find themselves humming for the rest of the day.
SEND ME YOUR EARS
Só para lembrar, o adjetivo 'itinerante' significa que Luna é uma cantora que não fixa residência em um local saindo em turnê, e sim se mantém sempre mudando de endereço deixando a magia de sua música por onde passa.
MUSIC FOR ALL
Interestingly, while the mellifluous vocals weave into the track with a gentle, comforting ease, there is a sense of haunting. So, in other words, you feel comforted and happy when listening to the song but also have some goosebumps spreading down your arms.
THE OTHER SIDE REVIEWS
Clasped around a soft folk-pop sound, 'Home in my Heart' right from pressing play feels like the warm embrace of a friend, guiding you through familiar tones and offering a safe respite away from the weight of the world.
EXISTANTIAL MAGAZINE
Uma mistura de pop e folk nos fazem derreter de ternura na nova faixa de Luna, uma música que tem coração no nome em sua essência, uma canção feita com carinho e muita alma, narrativa que aquece nosso corpo e corre em nossa mente nos fazendo refletir, uma música para ninguém colocar defeito.
IN!
My latest collaboration - 'The Best Days' with Clouds and Thorns