Album and EPs
Click on a track title to read more about the song.
Colaborations and Features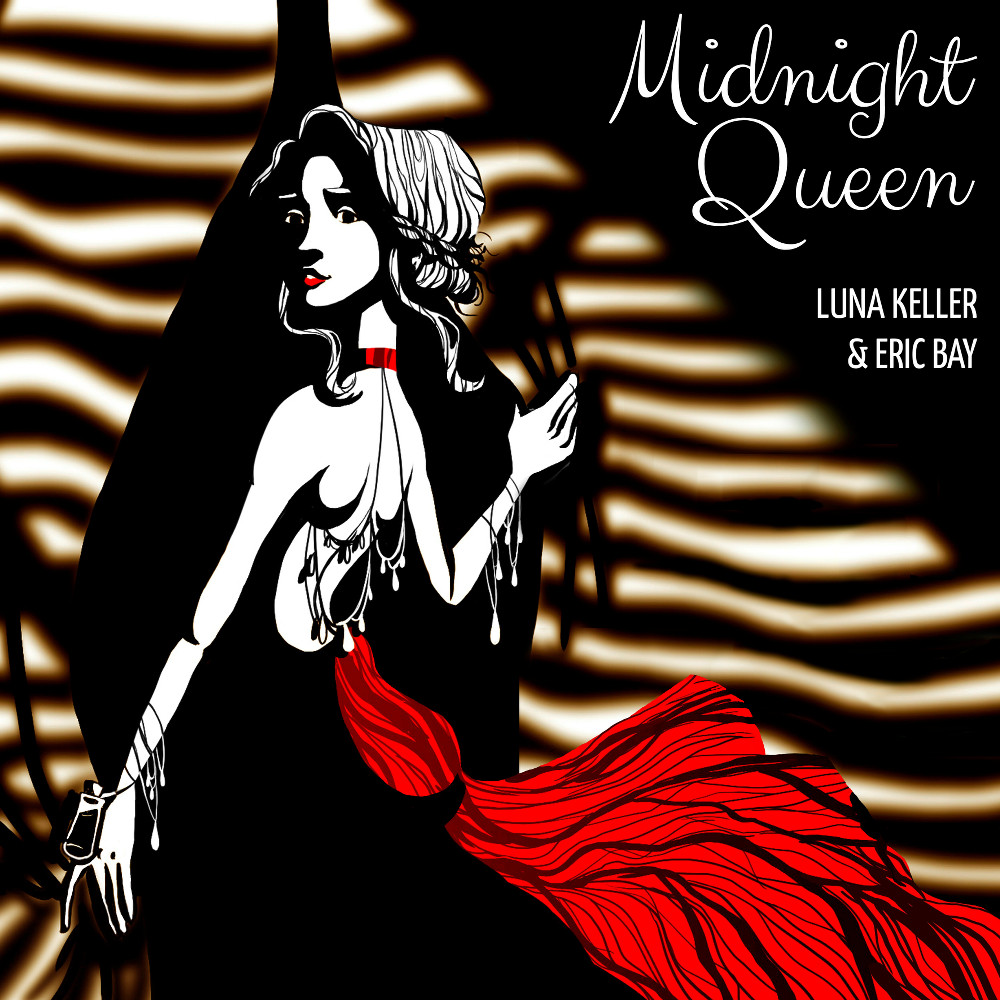 Midnight Queen
Eric Bay & Luna Keller
This is my very first collab. Eric and I wrote it and recorded it remotely by sending tracks back and forth.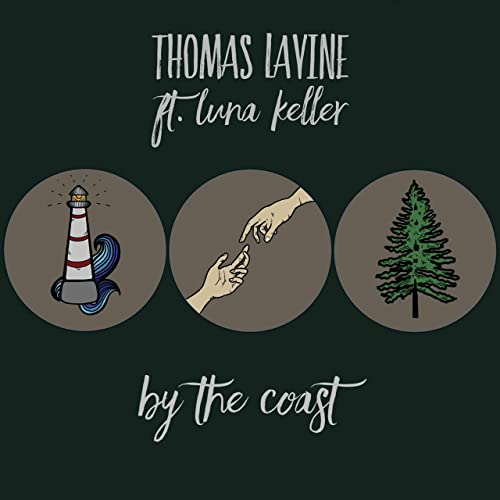 By the coast
Thomas LaVine feat. Luna Keller
When Thomas asked me to sing on this song I simply couldn't say no. It's beautiful and moves me to this day.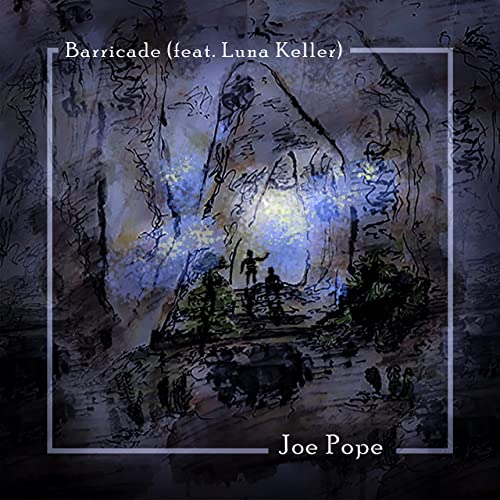 Barricade
Joe Pope feat. Luna Keller
It was really fun to write and sing my vocal part for this one. Joe is a wonderful artist.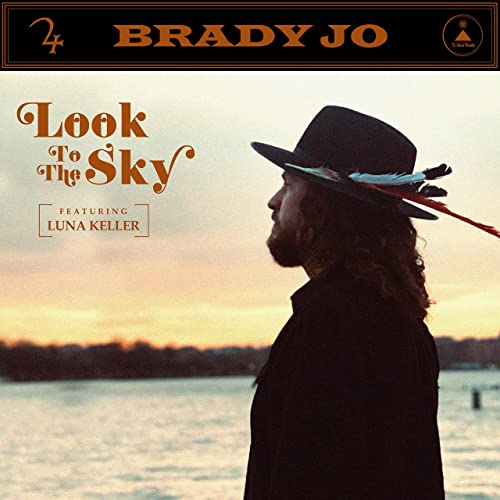 Look to the sky
Brady Jo feat. Luna Keller
I loved exploring a different side of my vocals for this collab with the wonderful Brady Jo.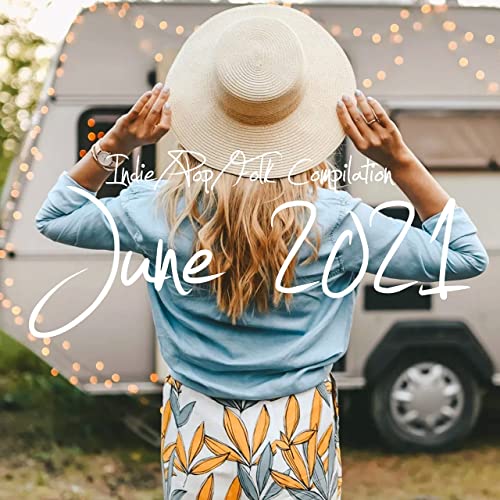 Indie/Pop/Folk Compilation
Alex Rainbird Music
I've been a fan of the Alexrainbird compilations for a while and I'm honored to be on one now. Thanks Alex and Beth!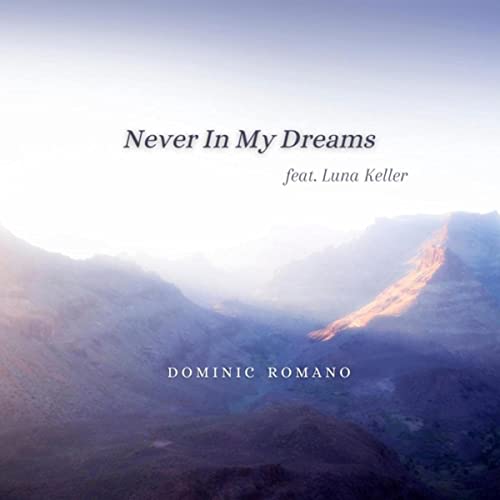 Never in my dreams
Dominic Romano feat. Luna Keller
When Dominic sent me this song I had goosebumps and I loved singing on it!