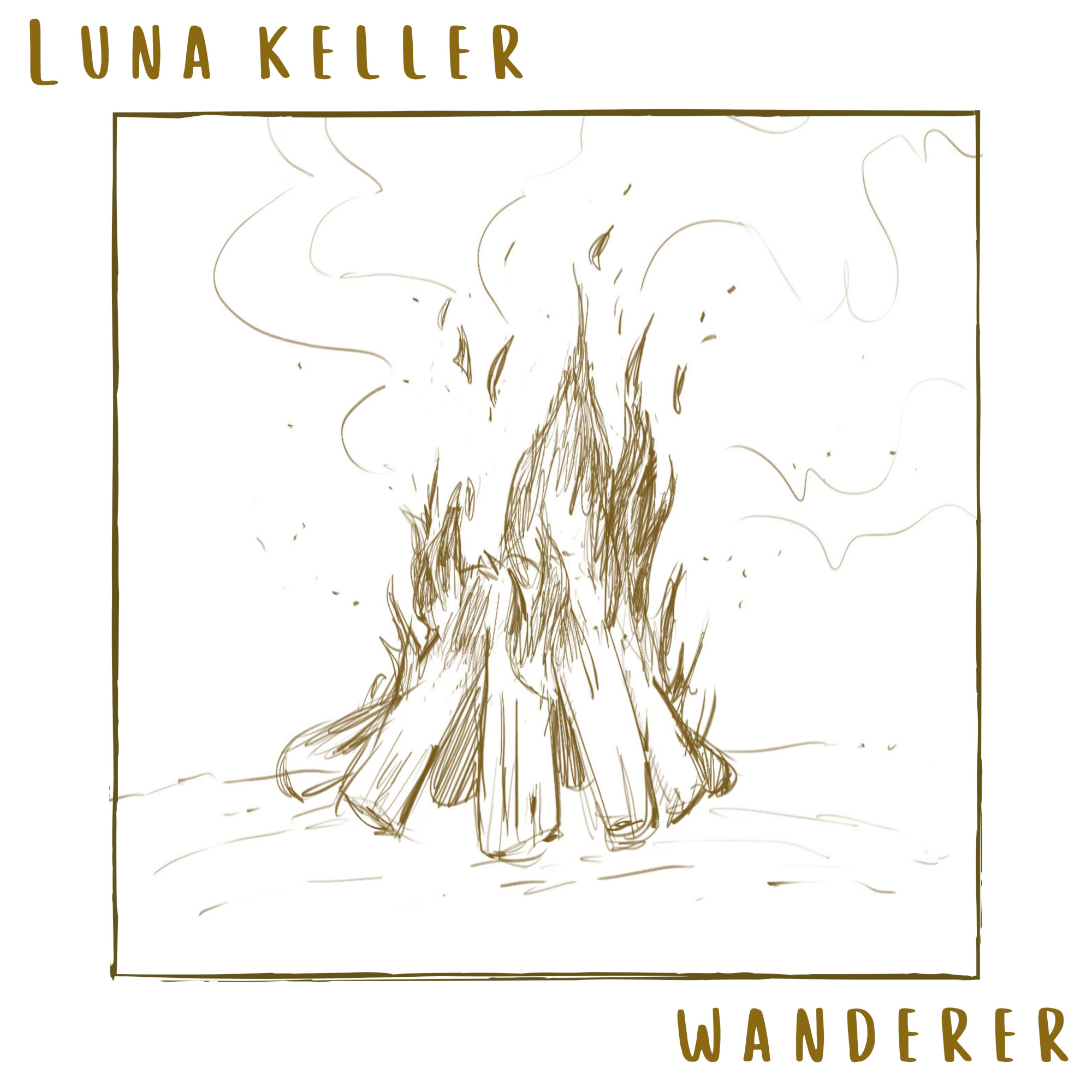 What the press says:
You can hear how close this track is to the heart and soul of Keller. With an unreal amount of intimate sparkling emotional nuances, the thoughts fly through the nightsky like fireflies searching for a new home.
kms reviews
Recorded at Luna's father's home studio, there is a sense of intimacy about it, as if Luna is taking us by the hand and bringing us on her journey with her.
York Calling
The song comes across effortlessly and that's appreciated as the lyrics and emotions that come with are the stars of this listen.
Rising Artists
Her voice is silky smooth and creates a feeling of excitement and ecstasy. Luna never fails to deliver absolutely moving works of art and this song is no exception.
Gifted Balance Records
I love the line; "sing old songs, get the lyrics wrong and remember the good old days". It really conjures up a scene around the campfire making friends and making memories. This is expert lyric writing.
Send me your ears
Quando vemos alguém como Luna Keller entoar suas lindas melodias, como em seu mais recente single, Wanderer, sabemos que esse talento atravessa qualquer tipo de dúvidas que possamos ter quanto a perceber a naturalidade.
Roadie Music
Wanderer is probably the most intimate song Luna Keller has ever recorded.
Indie Music Center
If you are fan of genuinely good music, you will love this new track by Luna Keller.One of those voices that you just want to hear sing everything.
Music On The Rox
About Wanderer
"Wanderer" is the most recent song that made it onto the "Prophecies and Silver Linings" album, I wrote it in late summer 2021. It was my last day in Tenerife, my home, before moving to Germany. I was sitting on the couch with my parents making music and I was feeling so many things I couldn't put into words. That was when "Wanderer" came to me, in 20 minutes I felt like my soul was pouring onto the strings, into my voice. And there it was, a song about saying goodbye - filled with hope and love for the people on my way. Writing it meant a lot, finding the words to say how much I love and appreciate the place I was leaving while knowing that it was time to go. Life is so unpredictable, and I went on to live the most unexpected and wonderful adventures in Germany, Switzerland and England that year. But this song stayed with me, kept me grounded and connected. It's a reminder to be in the moment, to love fully and truly in the present - without being afraid of the distance the future might bring. 
I played "Wanderer" over and over again on my journey. it became a closing song for my concerts, a way to say "I'm going now, but I am so happy I got to be here". A way to stay connected to all the little havens I pass through. I returned home to Tenerife for Christmas and dad (Roger Keller) and I went into the studio together to work on the song. We tweaked the guitar, then I played it for the recording and sung on it. We quickly realized that we couldn't add a lot to this one, it is meant to speak in its raw form. So my dad played the beautiful piano to elevate it a bit, I added some backing vocals, Uli Pfannmüller mixed everything together and Andreas Balaskas mastered it. In many ways it is the purest "Luna" song I've released, unfiltered and raw. And I really love this one. I'm sure it'll be a great friend to me as I continue to search for my place in the world.
Lyrics
Come on love
Please be good to me
'Cause I'm sailing across the sea
Tomorrow I might be 
Far from here
But right now you're next to me
Oh the waves may come
Might take you along
Who are we to say?
Every wanderer
Finds old friends
Along the way
So we may
Come on love
Won't you lend me your ears?
'Cause I'm singing for you once more
Tomorrow I might be
Far from here
But today is all we live for
Oh the waves may come
Might take you along
Who are we to say?
Every wanderer
Finds old friends
Along the way
So we may
Return
To the fires
We burn
And sing old songs
Get the lyrics wrong
And remember the good old days
Now my love
Won't you watch the embers glow?
'Cause I'm singing for you once more
Tomorrow I 
Might be far from home
But today is all we live for
Discover the details!
Available as high quality WAV download.
If you are listening through a great audio system, then this is for you! My music is recorded and mastered to the highest level to please the ears of HiFi enthusiasts.
To discover all the details you will find an uncompressed version in CD quality in my online shop.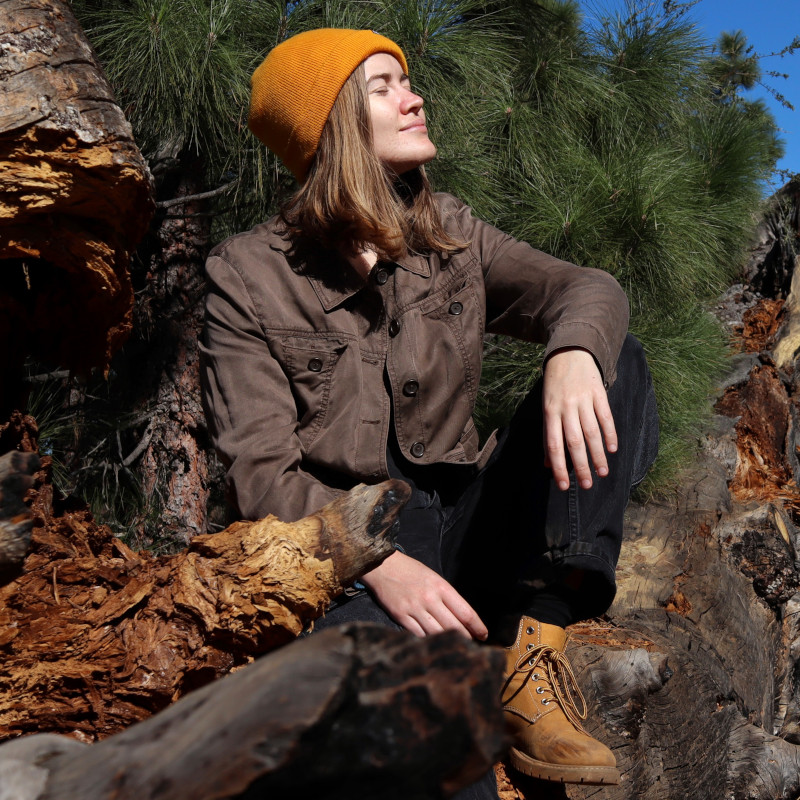 Credits
Lyrics and music by Luna Keller
Vocals - Luna Keller
Guitar - Luna Keller
Piano, Recording - Roger Keller
Edited and mixed by - Uli Pfannmüller - TonUP Studio
Mastered by - Andreas Balaskas - Masterlab Mastering
Cover by - Lara Gimero
Produced by Luna & Roger Keller & Uli Pfannmüller