If you like my music, please follow me on Spotify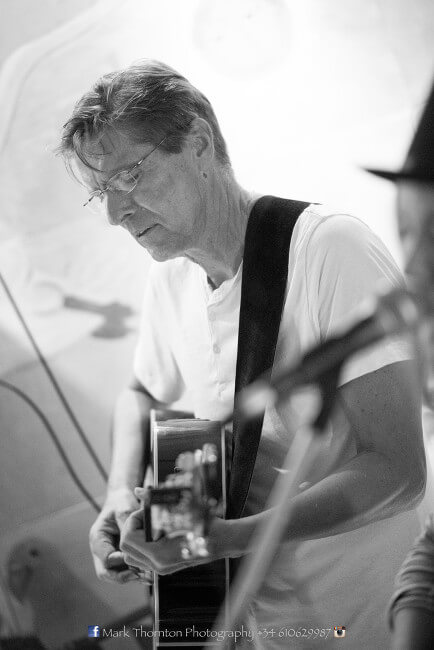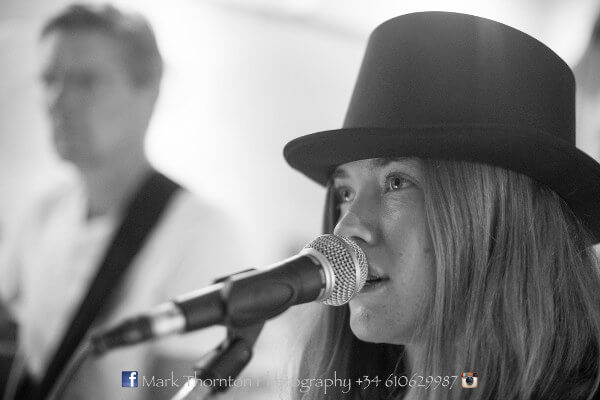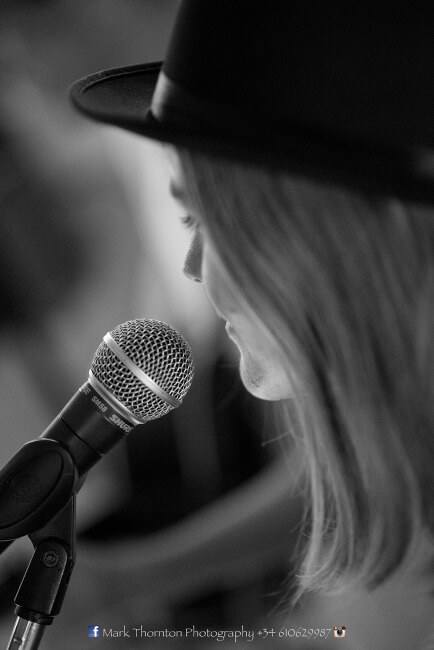 About Burning House
In 2007 the forest surrounding my home was on fire. We had to pack our bags in the middle of the night and left, not knowing if our house would still be there when we returned. Our house was spared by the fire, but I'll never forget that feeling of uncertainty. This is probably the reason why I often use metaphors related to fire, when I write songs about fear, sadness and uncertainty. Burning House is about all of these feelings.
I while ago I had a terrible day and for some reason my childhood trauma surfaced. I was laying on my unmade bed and thinking "I'm half dead". This was the moment were the first line of the song posed up, and I immediately reached for my guitar and wrote this song.
Burning House is about being in a situation that seems to be hopeless, feeling stuck and not knowing how to move on, even if you know you want to. It´s about that feeling you get when things are out of your hands, like when my little 6 year old self stared out the car window and saw the flames (the backround of the cover is a picture taken that night) getting closer to my house. But it´s also about being stuck in a situation, that feels hopeless.
My house didn't burn down and usually situations aren't hopeless. But when they feel like they are, this is my song to process it.
Credits
Lyrics and Music by Luna Keller
Vocals - Luna Keller
Guitars, Bass, Keyboards, recording and editing by - Roger Keller
Drums and Percussions, recording, editing and mixed by - Uli Pfannmüller
TonUP Studio
Percussions - Dave Mette
Mastered by - Andreas Balaskas
Masterlab Mastering
Lyrics
I'm half dead
laying on my unmade bed
in my head
I'm fighting all the demons I've ever met
at the same time
I'm done now
tried to stay afloat but I drown
don't know how
to push off the ground
will I be fine
I never leave the town
I never reach the ground
I'm stuck
I ran out of luck
So I stand at the window
seeing all the flames go up 
I'm living in a burning house
ua a ua a a
seems like I can't get out
ua a ua a a
living in a burning house
As they spoke
something deep inside me broke
I lost hope
as I smelt the smoke
in my burning house
It's too late
no one stands at the gate
I can't wait
'cause the heat radiates
as the door burns down
I never leave the town
I never reach the ground
I'm stuck
I ran out of luck
So I stand at the window
seeing all the flames go up 
I'm living in a burning house
ua a ua a a
seems like I can't get out
ua a ua a a
living in a burning house