Album and EPs
Click on a track title to read more about the song.
Colaborations and Features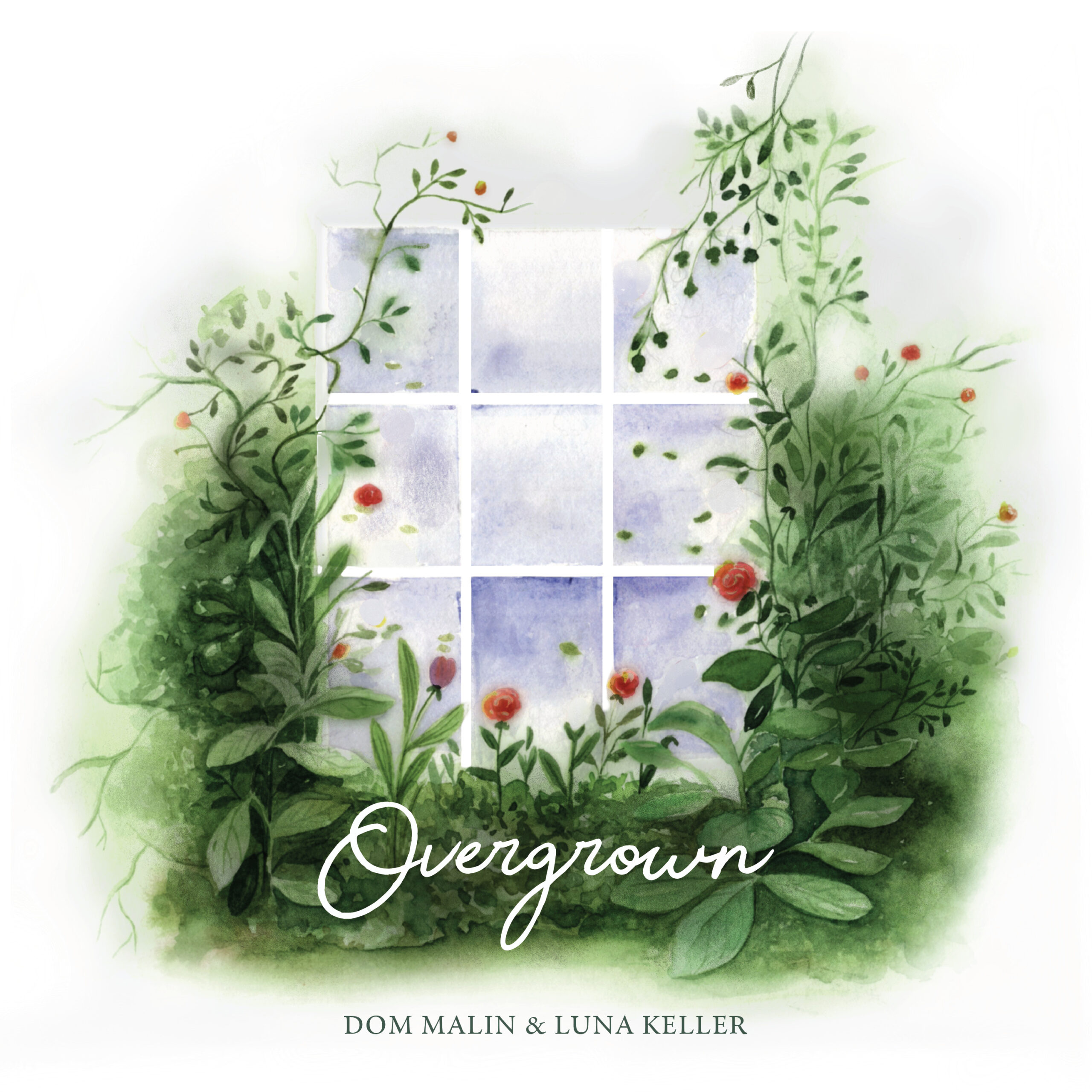 Overgrown
Luna Keller and Dom Malin
Whether it's a person or a place that doesn't exist anymore, there's memories and moments that tie us to them all our lives.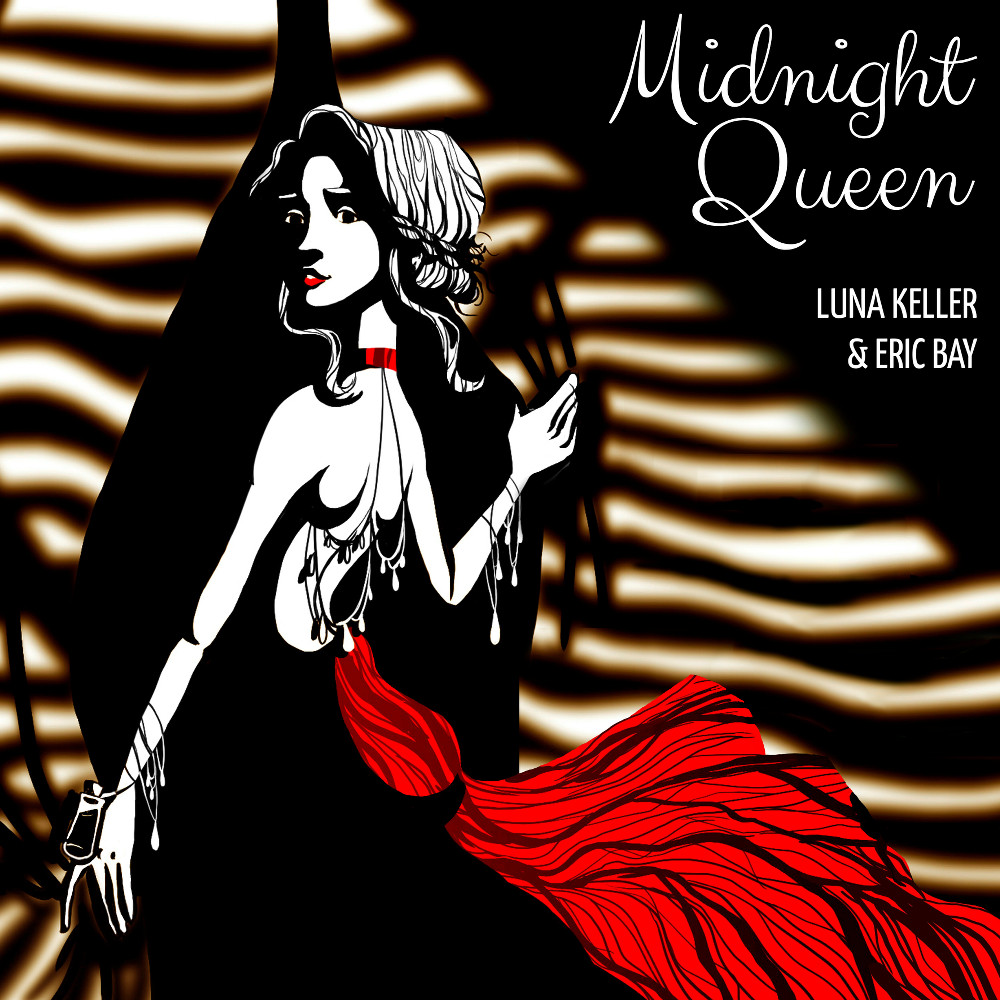 Midnight Queen
Eric Bay & Luna Keller
This is my very first collab. Eric and I wrote it and recorded it remotely by sending tracks back and forth.