Album and EPs
Click on a track title to read more about the song.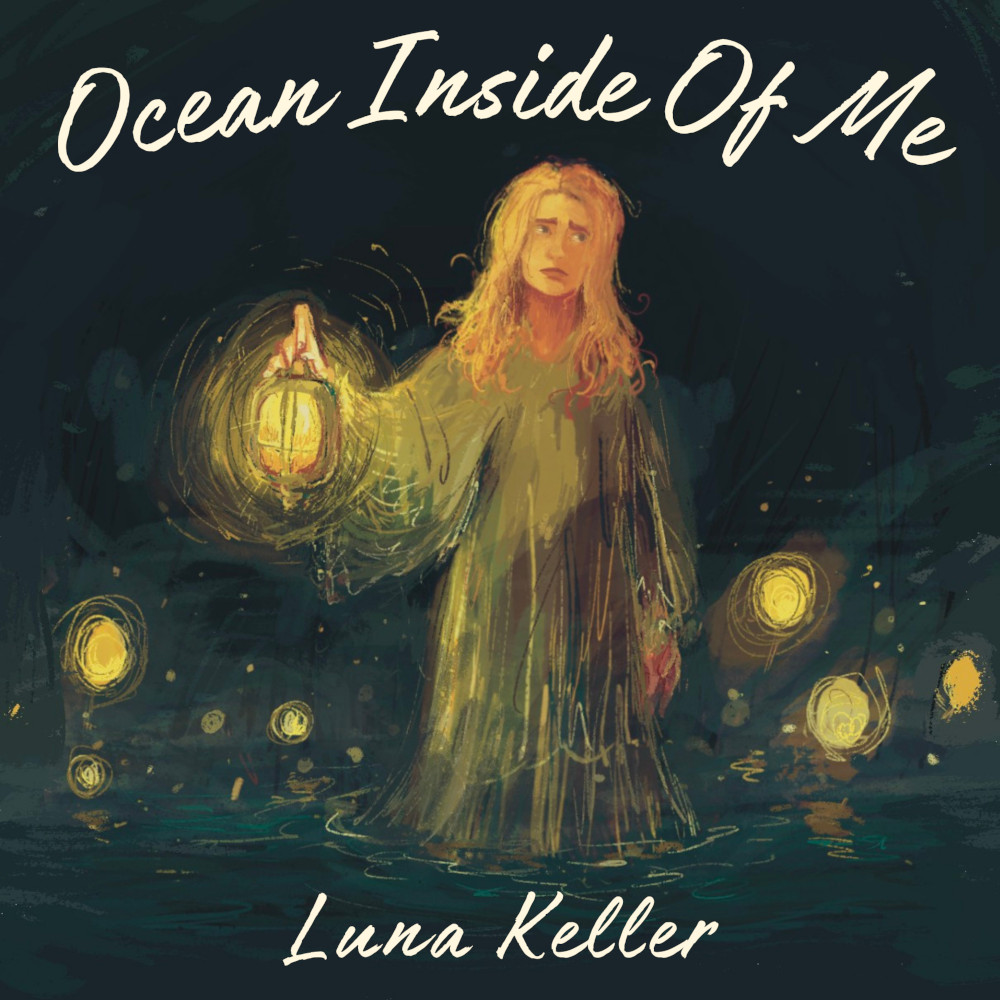 Patterns
Swallow The Sea
If I Was No More
Not Ready
Shoulder
She's Not Good For Me
Lighter
Woman In My Mirror
Colaborations and Features
Live It All
Luna Keller and Clouds and Thorns
This is my second release with Rich from Clouds and Thorns. He is a great musician and it is always an honor to collaborate with him.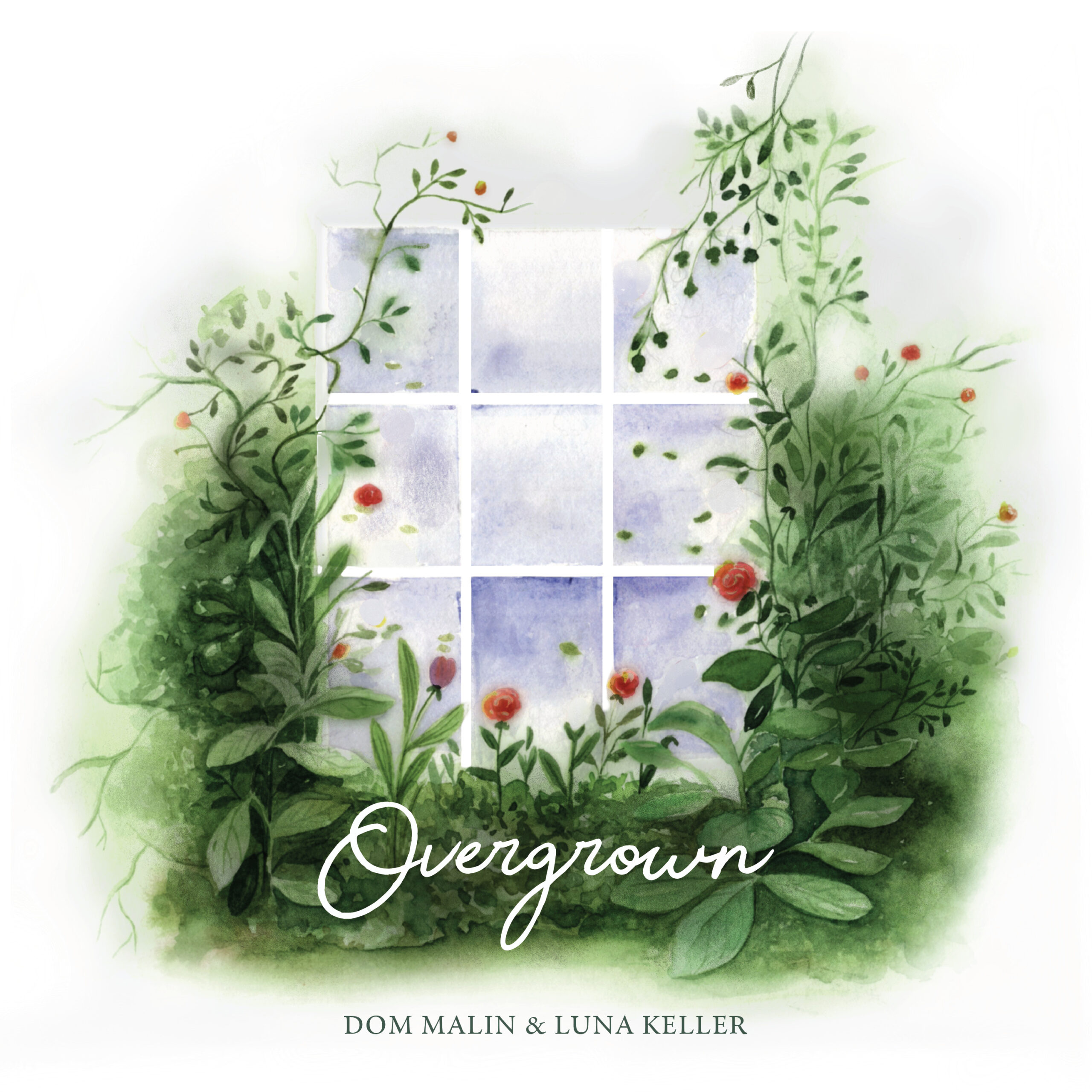 Overgrown
Luna Keller and Dom Malin
Whether it's a person or a place that doesn't exist anymore, there's memories and moments that tie us to them all our lives.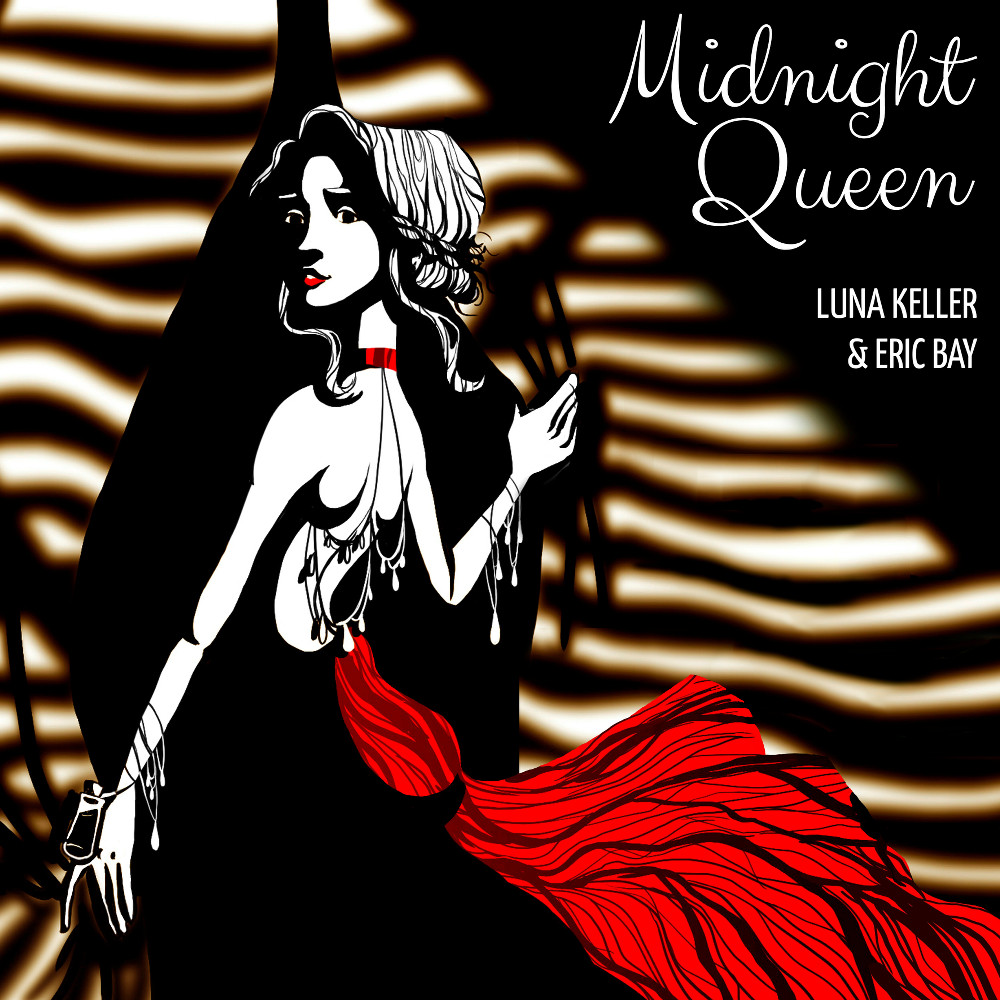 Midnight Queen
Eric Bay & Luna Keller
This is my very first collab. Eric and I wrote it and recorded it remotely by sending tracks back and forth.